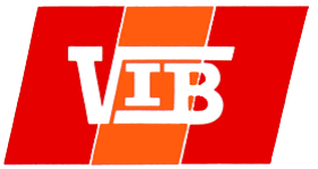 Van Iwaarden Builders, Inc. was established in 1977 and since that
time has grown into a diverse General Construction business, focusing primarily
on commercial and institutional work.

The company's core culture is
based on honesty, integrity, conservation, and dedication to a job well done for
its clients. With Van Iwaarden Builders, Inc. 35 years of experience in
building comes a deep knowledge of the unique challenges of building in the San
Luis Valley. Van Iwaarden Builders, Inc. has developed many excellent working
relationships with local crafts and continues to forge new partnerships as the
industry changes.